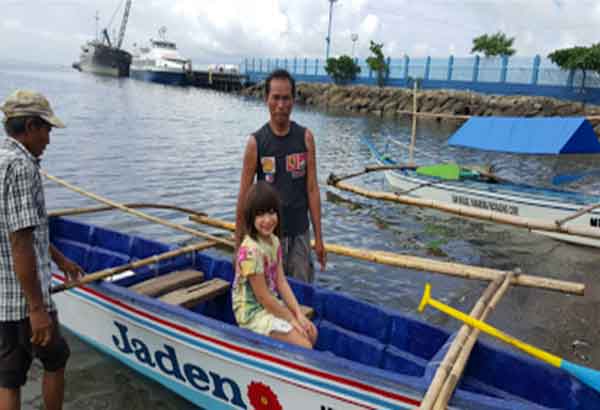 Nov. 8. Exactly two years today. Where did the time go? I grew up so much in those 730 days — stretched to the point of almost breaking, emotionally battered and bruised, humbled. There were days when I just felt old and weary, as if I had aged a thousand years.
A tragedy in the scale of typhoon Yolanda can do that to anyone. The lines I now see on the sides of my eyes and the way I seem to be "lost in thought," as my daughter Juliana observed, must be from that event. On the flip side, the same period of time has also been dotted with many beautiful moments, and thankfully enough of them for me to have the fortitude to carry on, difficult as the situation was.
Life goes on, as it always does. The sun rises and sets each day. Lessons are learned. New friends are made, old friendships rekindled. By God's grace, sometimes even broken ones are mended. I look back at all that has transpired, the good and the bad, the ugly and the beautiful, and life just seems so tender from where I stand.